So today was a chill one,
Spent the day at the crib, playing games with the kiddies, got smoked on Candyland, lol. However I kicked their bootays when we went outside by the pool and played "H-O-R-S-E" basketball, good times, good times.
Also explored my friend's folks' killer yard, complete with lemon trees, apples trees and olive trees, all which I've seen for the first time in person in my whoooooole life.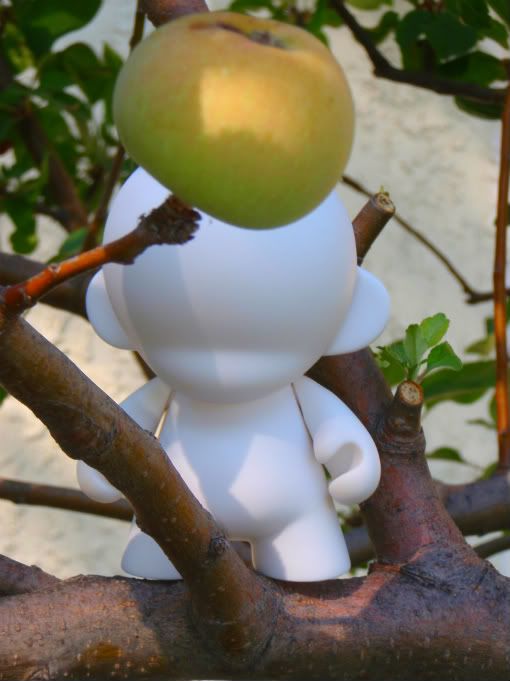 Apple tree above, lemon tree below...
And not an olive tree below, lol...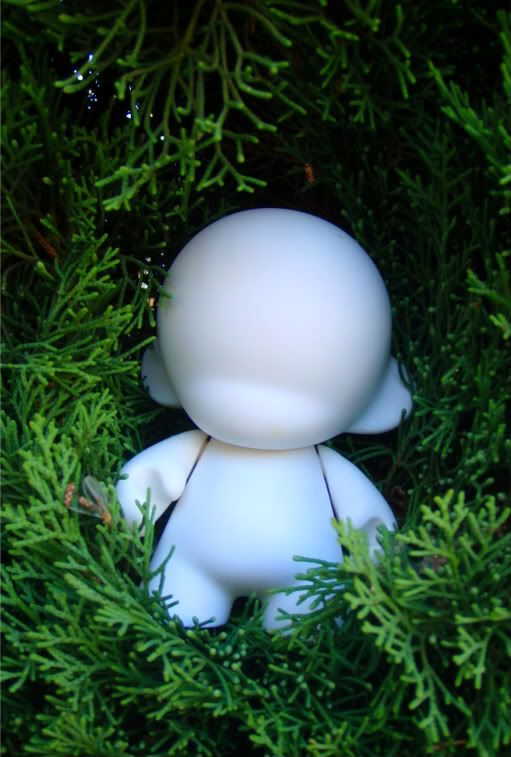 So later that afternoon, we all got ready and my friend took me cruising in her turf. So we shot it over to Laguna Beach and event took a ferry with the car in Balboa, good times.
After the Balboa cruise, we headed to the Crab Cooker, being the seafood fanatic I am, all I know is that that place is the bomb digs. We full on got our grinez on with clam chowder, seafood cocktail, oysters, lobster, halibut and crab cakes, hella good stuff.