So it was time to wrap one killer vaca in Cali,
So I spent the majority of the day packing up and kickn' back. My friend picked me up and we headed to The Soup Plantation before heading to the airport, pretty killer place to go to if you want all you can eat soup, salad, etc.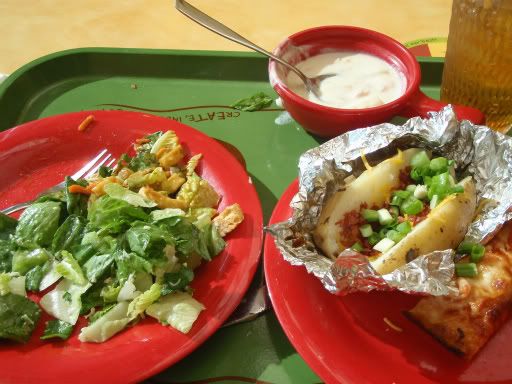 It was time to say my goodbyes and wrap it all up so there I was at the airport. My flight was delayed by an hour because Mr. Obama stopped by in California to do a rally speech at USC.
Made it on board and back to Hawaii safe and sound. At least the airplane food this time wasn't too bad, ham sandwich and brownie, yum yum.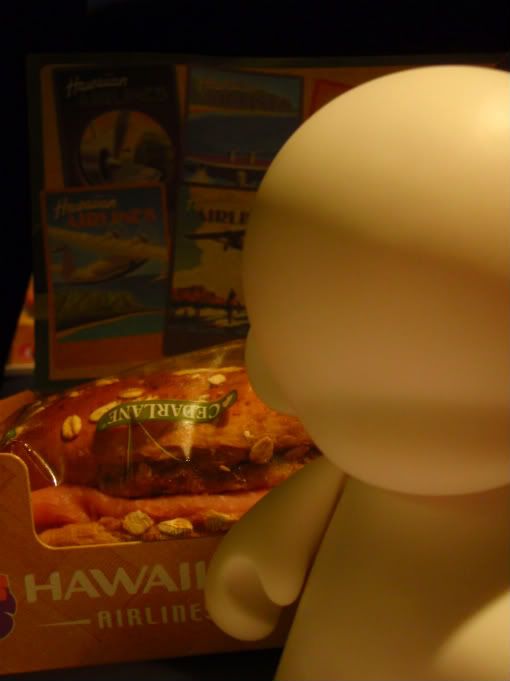 I gotta say, it was one solid trip got to make memories with my friends and their family, and meet up with my Cali friends, good times, good times. So big thanks to my friends and their family for allowing me to travel with them and for staying at their folks' killer crib, thanks to my traveling Cali buddy for staying at her crib for the remainder of my stay, thanks to my Cali buddies and their awesome family for the grub, the vinyl figure and the Kikaida performance and a HUUUUUGE thank you to my Cali twin for taking me around and being an awesome hostess, I hope to be back up there soon.