So my really good friends,
Gave me a ring to let me know that they were gonna be taking me along to Kahala Hotel and Resort for my belated birthday gift on Labor Day, damn, who woulda thunk. Seizing the opportunity of a lifetime, I packed my bag and headed on out with them.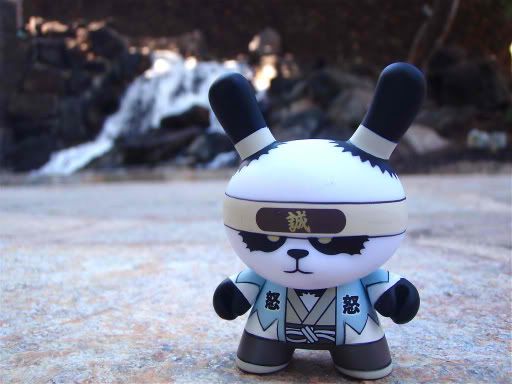 Not too long after we got there, my friend's son was hooked up from my friend's professional partner with some lessons with the dolphins there, I swear that's one lucky kid. Shortly after, we headed to the beach side and lounged in the little cabanas there until sunset, while my friends munched on a late lunch.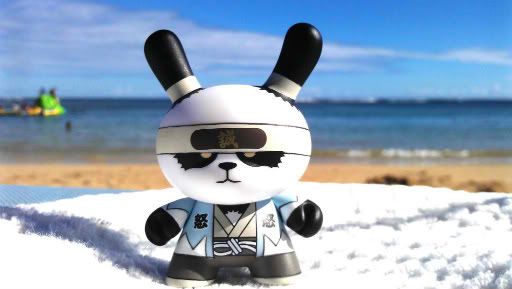 My friend had her a cobb salad, which looked pretty good, but I just wasn't hungry enough to even try it. But it had all kind of goodies in it, yumz.
We then headed back to the room and kicked up our feet for a bit, which was nice. A few hours later, we all showered and freshened up and it was time for dinner, so we headed on over to the resort's restaurant.
My friends had steamed fish and chicken while my friend's son and I had steamed seafood. While waiitng for our order I had me a plantation iced tea, my latest beverage addiction, a nice refreshing blennd of iced tea, pineapple juice and liquid sugar, mmm, delish.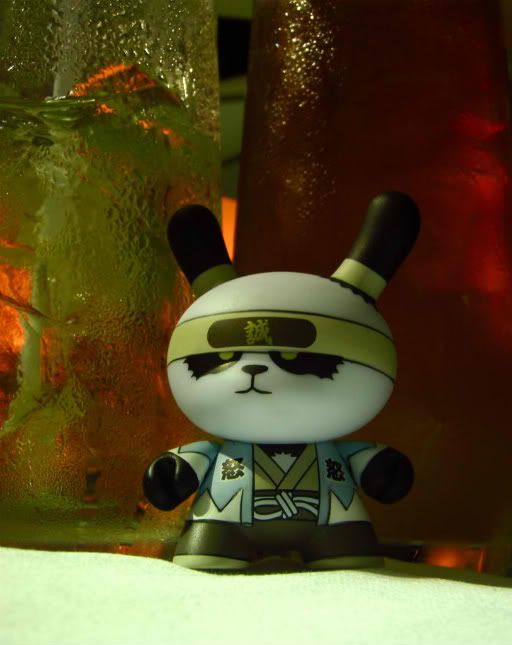 In the meantime, my friend had him a blue Hawai'i, a sweet concoction of rum and fruit flavors. It's the kind of drink that sneaks up to you from nowhere, and sweep you right off of your feet, which it did for my friend haha.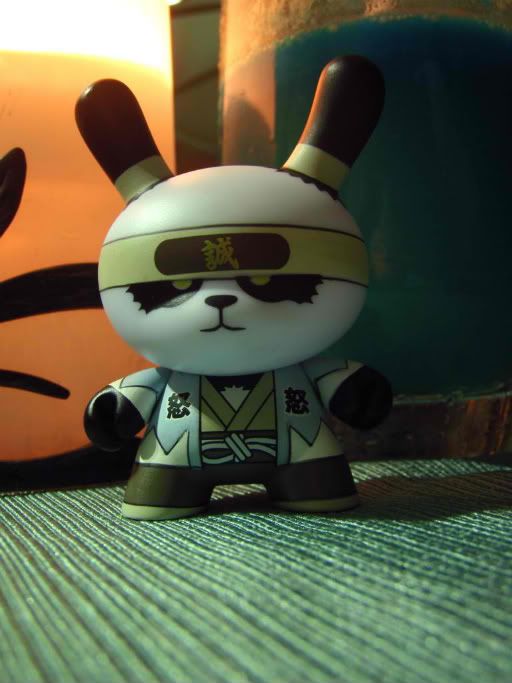 Our dinner arrived and it was super delish. A nice steamed bake of clams, shrimp, potatoes, corn, mussels and crab, I was a happy camper.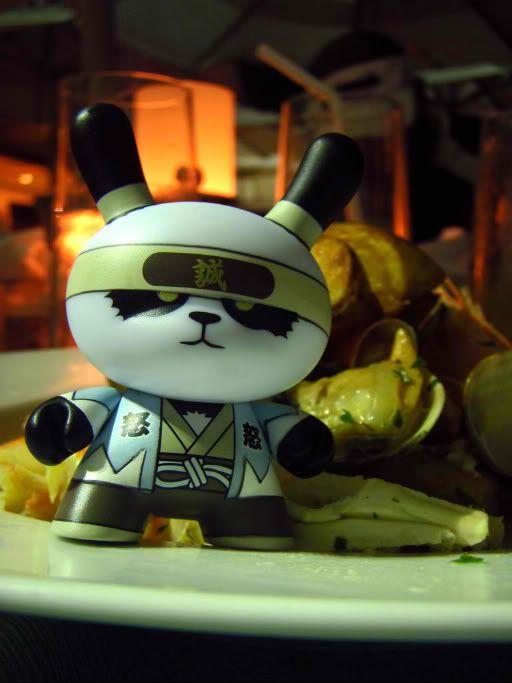 And what's dinner without dessert? My friend's son had him guava and haupia cake...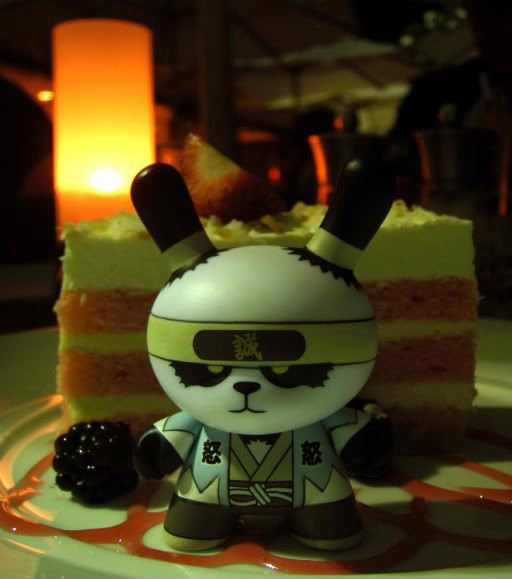 And I had me a hot fudge sundae with Kona coffee icecream, hold the whipped cream...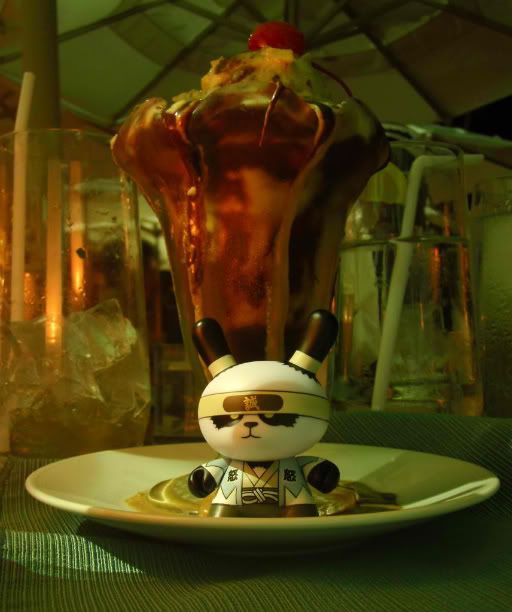 After dinner it was all about belly up on the bed and crashage. The following morning we headed back to the restaurant for their brunch buffet, again I was a happy camper. All in all it was super cool of my friends to treat me on a very unexpected staycation, and ya, I gotta humbly admit, that I'm super lucky to have the belated birthday opportunity of a lifetime.