So today I booked it on over to my friends' crib,
For the holidays in the 808. These guys go all out for Christmas, I mean all out, from decorations to gifts to food. You'll see what I mean in my pics below.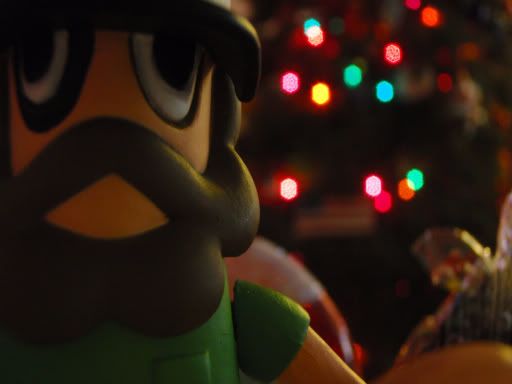 Okay, kinda funny story, on Christmas Eve, my friend has her daughter and son write their wishlist on these plates she brings out every year. On the plates they both know to leave cookies and milk for Santa. This year, because we were hella tired from the football game, we didn't have the energy to bake cookies. So this year, Santa had to be content with a an old leftover cookie, a slice of pizza and marshmallow chex mix, hahaha, friggen hilarious.
Gifts up the ying yang for the kiddies...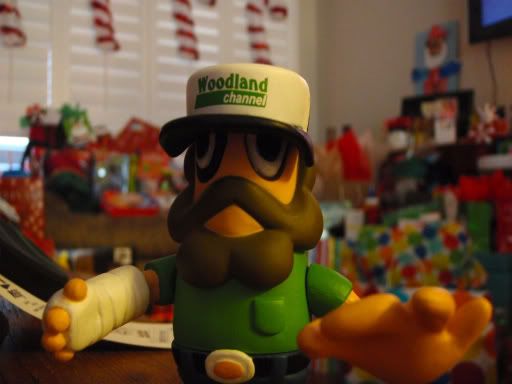 Das' some lucky bootay kids, I swear...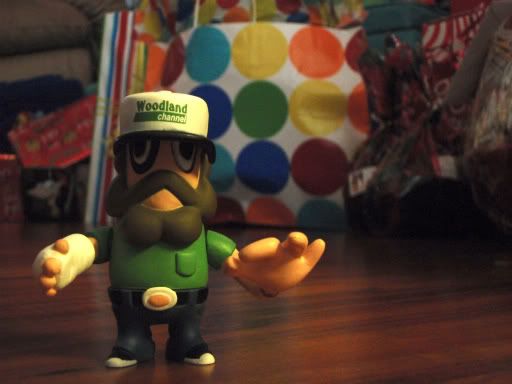 Hmm, I wonder who this is all for, lol...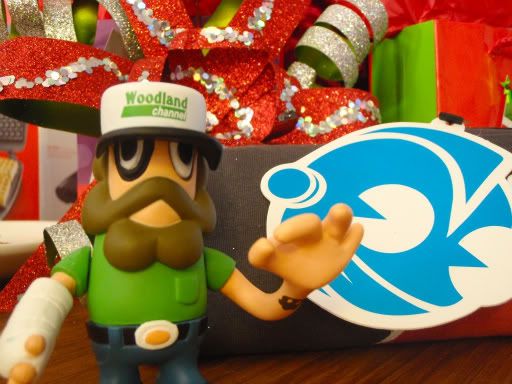 This is my absolute fav pic, cuz we were all rollin' when we saw this. So my friend's mom, for those of you who have been following my blog, the one up in Cali. Well, every holiday season, she always sends my friends and their family their gifts in the mail, because her husband is usually coaching or attending a "football bowl" game. Well my friend's daughter got a solar powered hand waving Royal Queen figure. But what was even MORE hilarious was the note my friend's mom left for her granddaughter:
"Merry Christmas! Since I can't be there to watch you celebrate Christmas, wanted to send a statue of me to 'fill in!'"
Hahahaha, when I saw this I was seriously rolling, especially when the hand started waving back n forth. I swear my friend's folks are friggen hilarous and they're hella cool. This year they hooked me up with a remote control helicopter, yesssss!