It would be my luck,
To have a flat tire...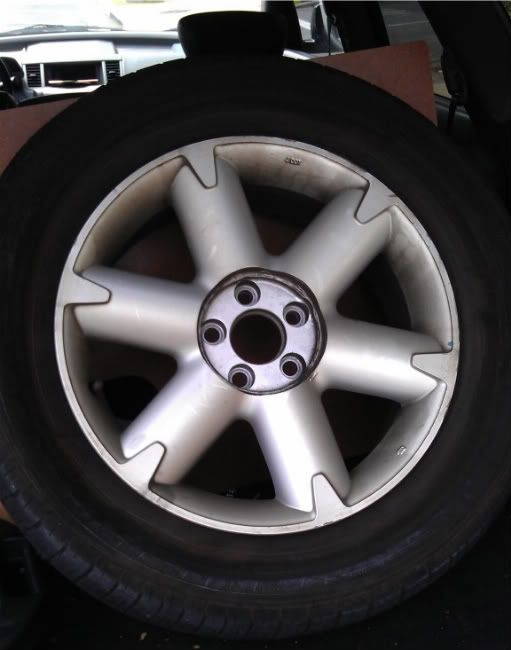 Not a prob, jus, take off the flat tire...

Grab the ever so stylin' spare...
And with my friggen luck, the damn spare is flat to, lol...
What are the lessons to be learned:
1. Check your spare tire once a year to make sure there's air in that bad boy.
2. Be good to your friends, cuz you never know, they jus' might have AAA.