So my good friend,
Gave me a buzz, yep, another adventure. Today we hit it on over to a spot not too far from where I'm from. It was a beautious day, my friend wanted to get out of the crib and take a dip in the ocean and search for shells. On my end, I saw it as an opportunity to take some pics, so I grabbed my camera and one of my JLed figs. I got me some pretty sick pics, feel free to check 'em out below...
Local attire...
My fav pic...
Mountain shot...
Mountain/ocean shot...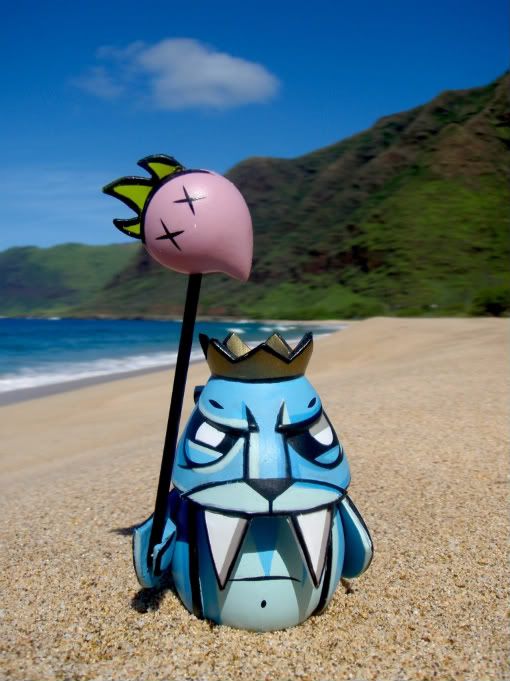 Ocean shot...
Coconut anyone?
Green bottle...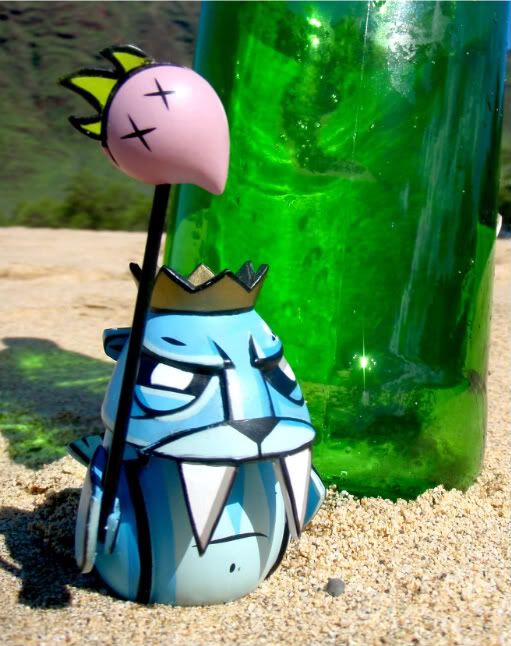 Some overly greased up dude...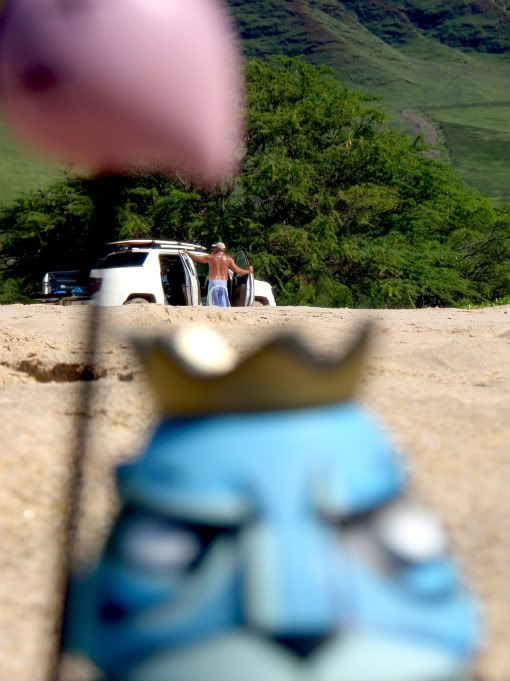 Treasures of the ocean...
Postcard shot #1...
Postcard shot #2...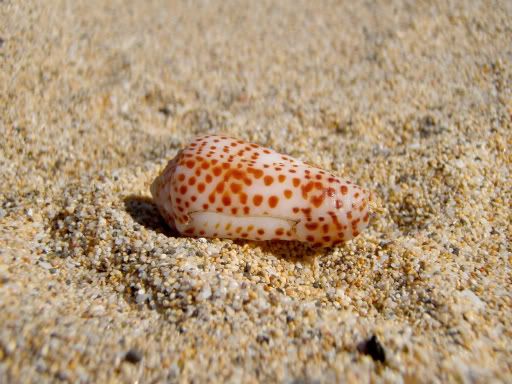 Got crabs?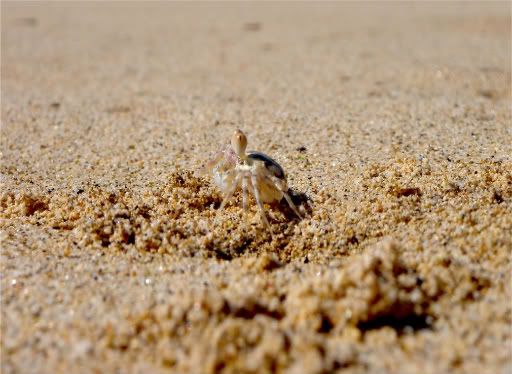 This shirt is sick...