So my friend's bday was on Saturday,
So her husband (also my friend), their son and I went driving around the island, which is something their son hasn't done, and something I haven't done since I was a kid. We packed a whole bunch of food and headed on out, good times.
Makapu'u...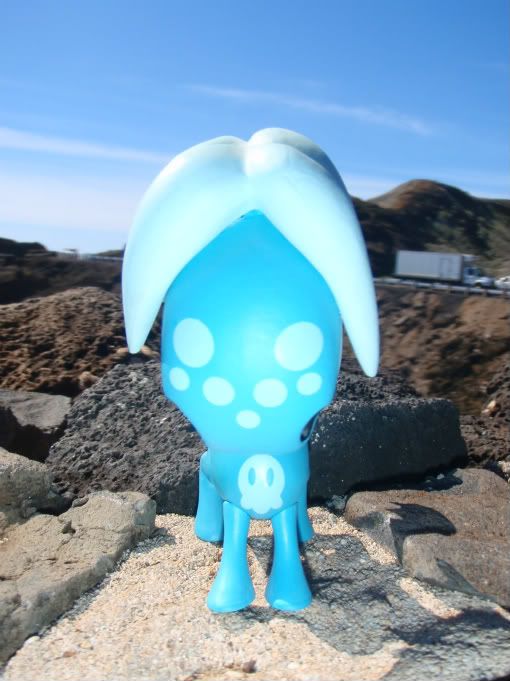 Chinaman's Hat...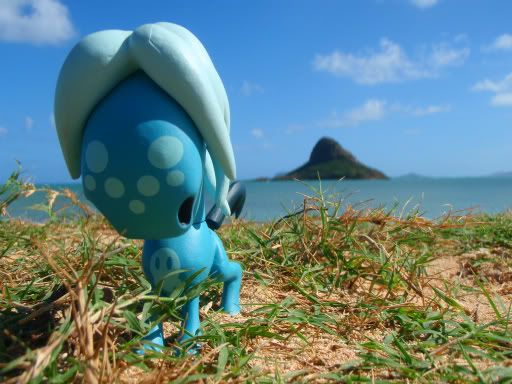 Triple Crown at North Shore...